11 Onze will be an independent bank that supports the Catalonian community, by providing the latest banking technology for private citizens, the self-employed, and to small-to-medium-sized companies.
​​​​​​​
UI design(Email Subscription template), prototyping, CMS, Quality Assurance(QA)
​​​​​​​​​​​​​​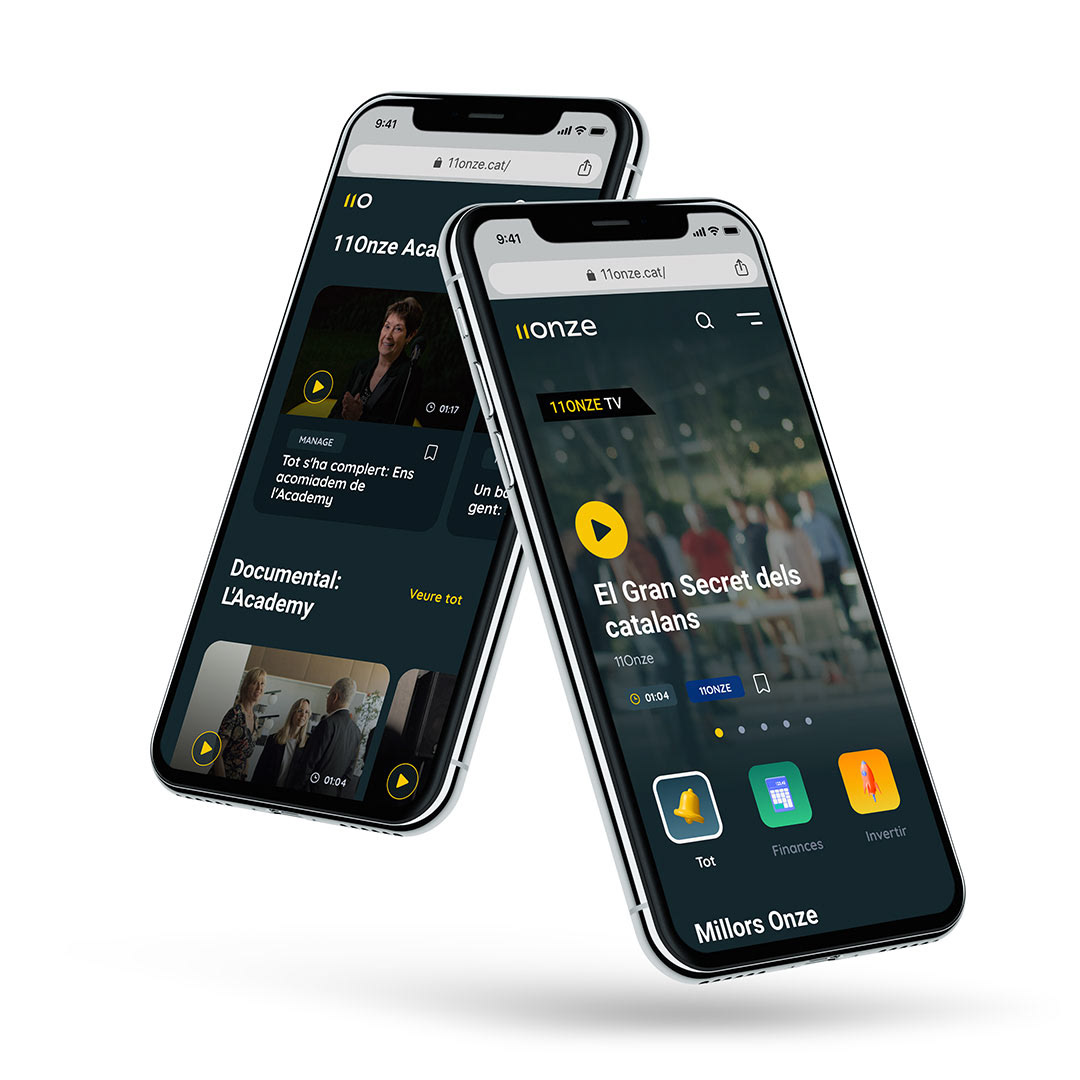 Working in close collaboration with 11Onze, WONDR's international team based out of Dublin and Barcelona has developed a social platform to realise 11Onze's central purpose; the creation of a bank that is founded, built around and for the benefit of the Catalan community.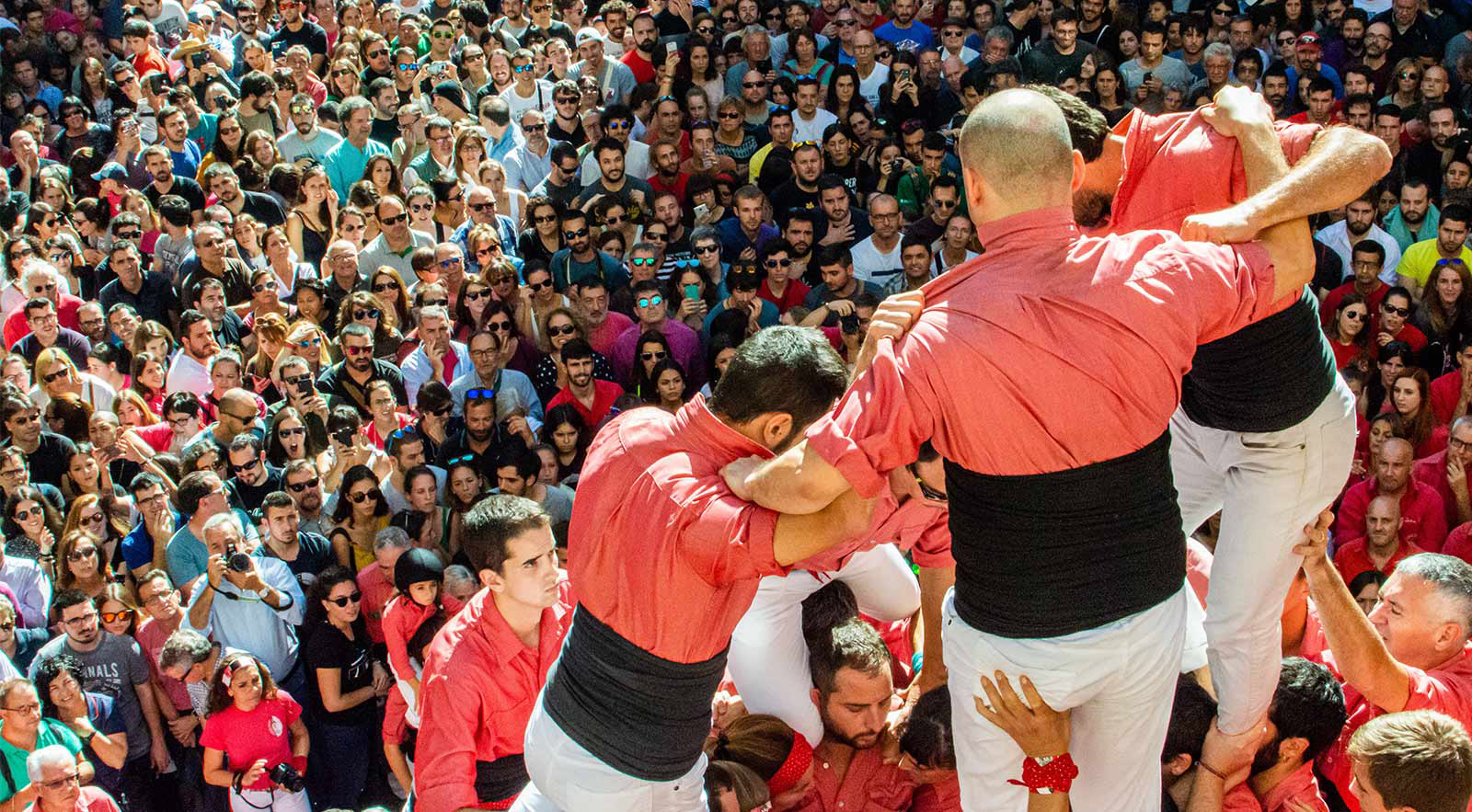 The Email subscription template served as a means to bring more traffic to the website, via promotions and general news on 11Onze Banc.