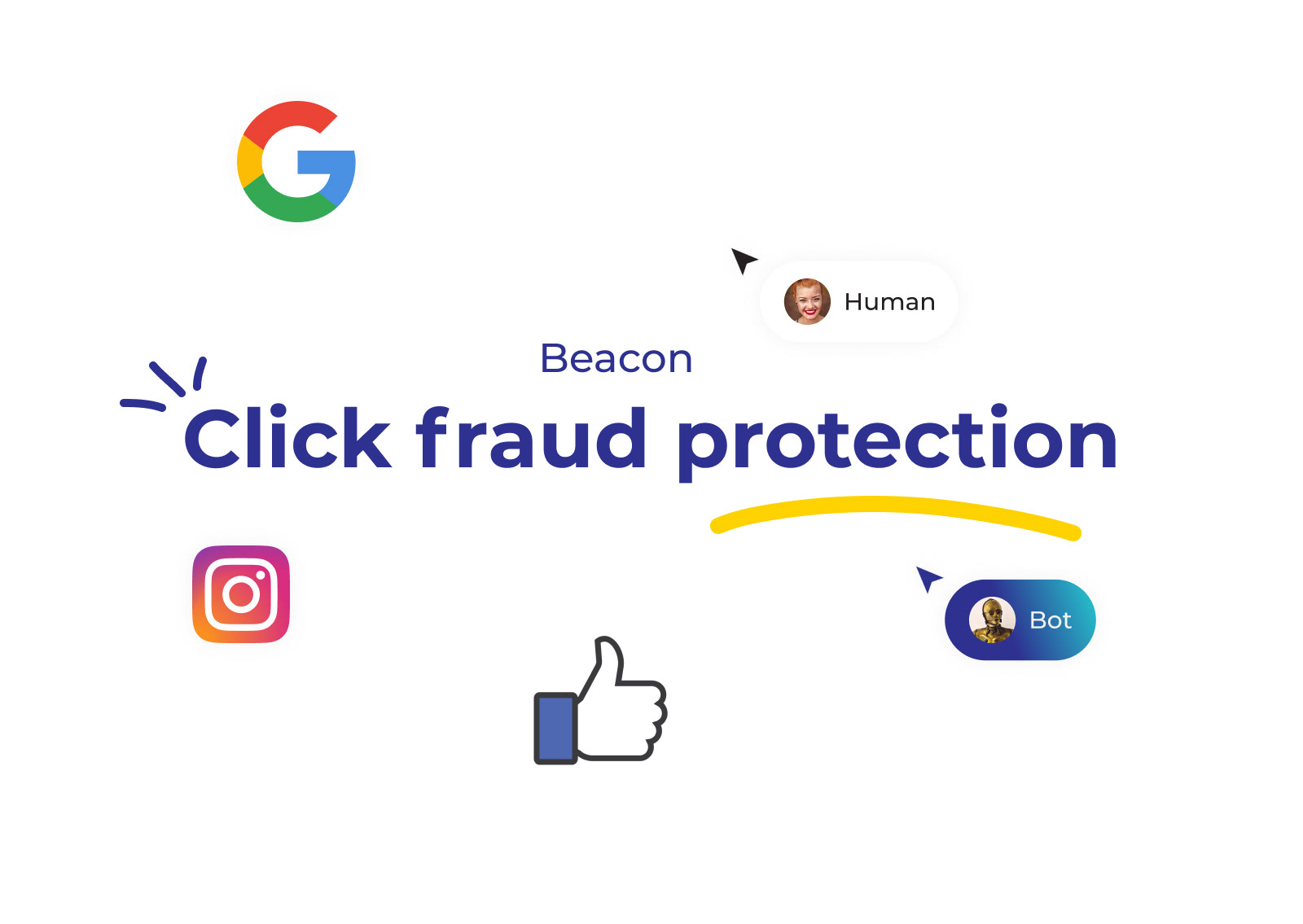 Beacon helps you get the most from your PPC and paid ad campaigns by preventing bot clicks that can cost you. 
UI Design, User Research, UX Design, Design system
The Client wanted a design that catered to both C-Suite clients and millennial's.
They also wanted to increase their call-to-action conversion rate, which was below 1%.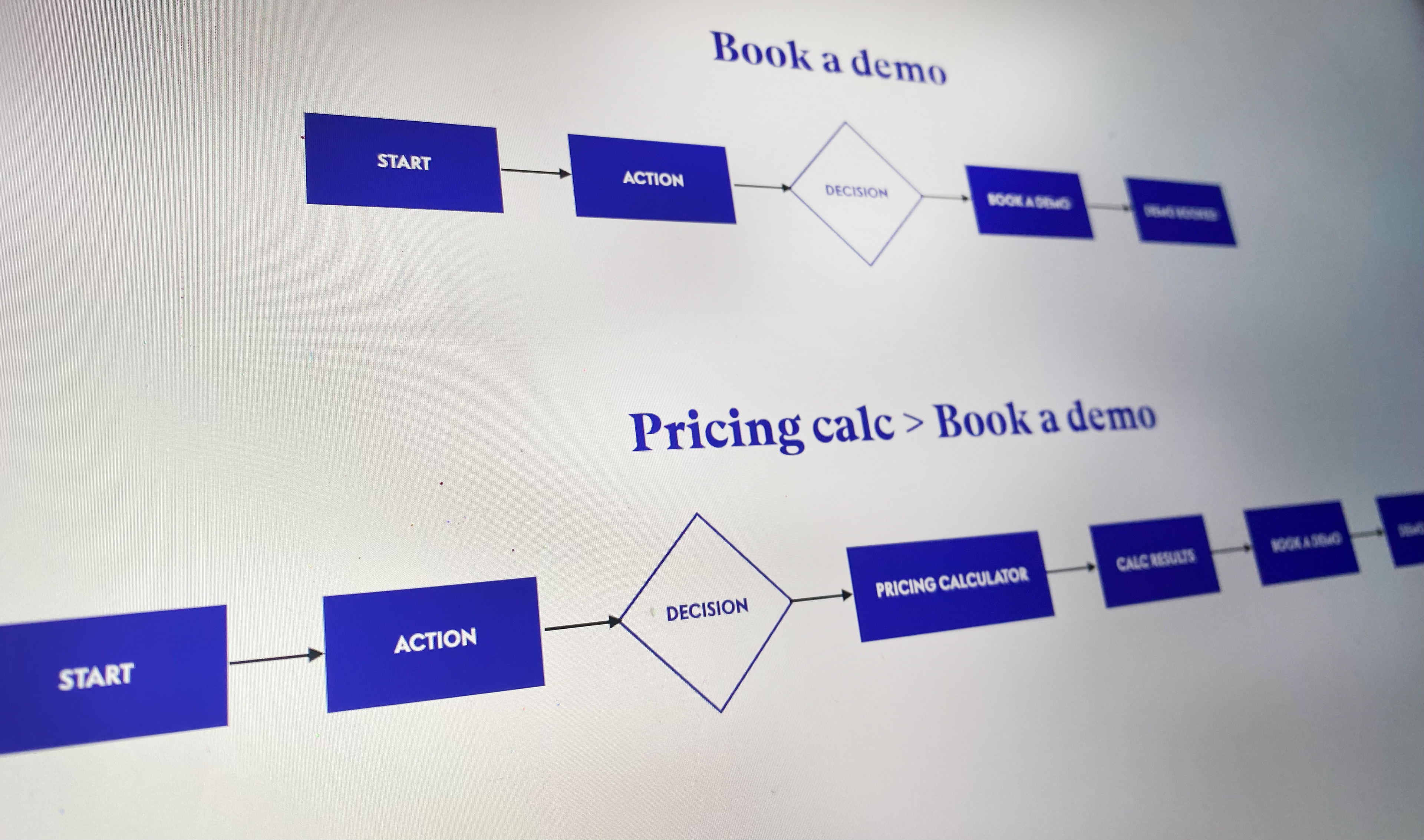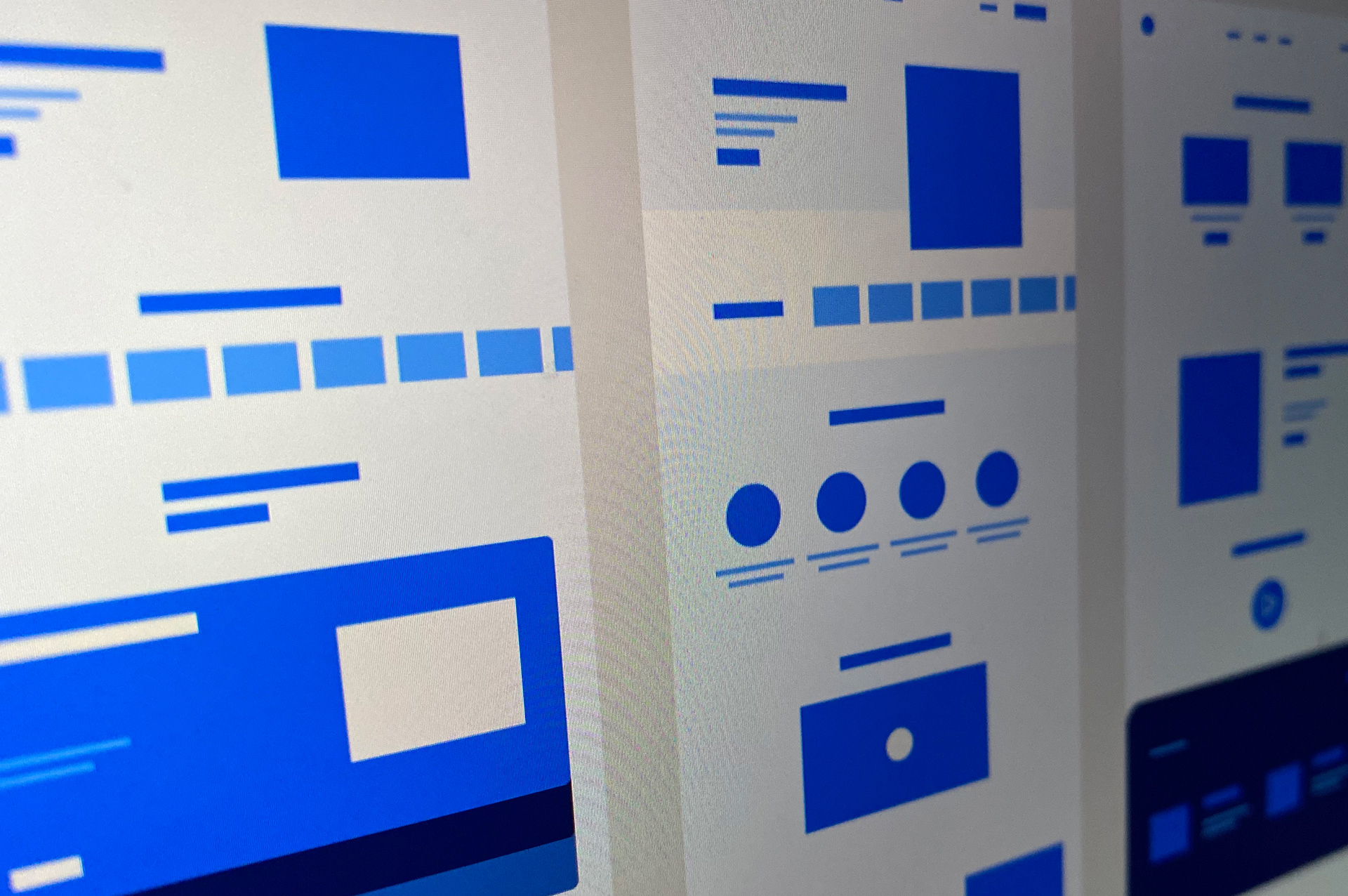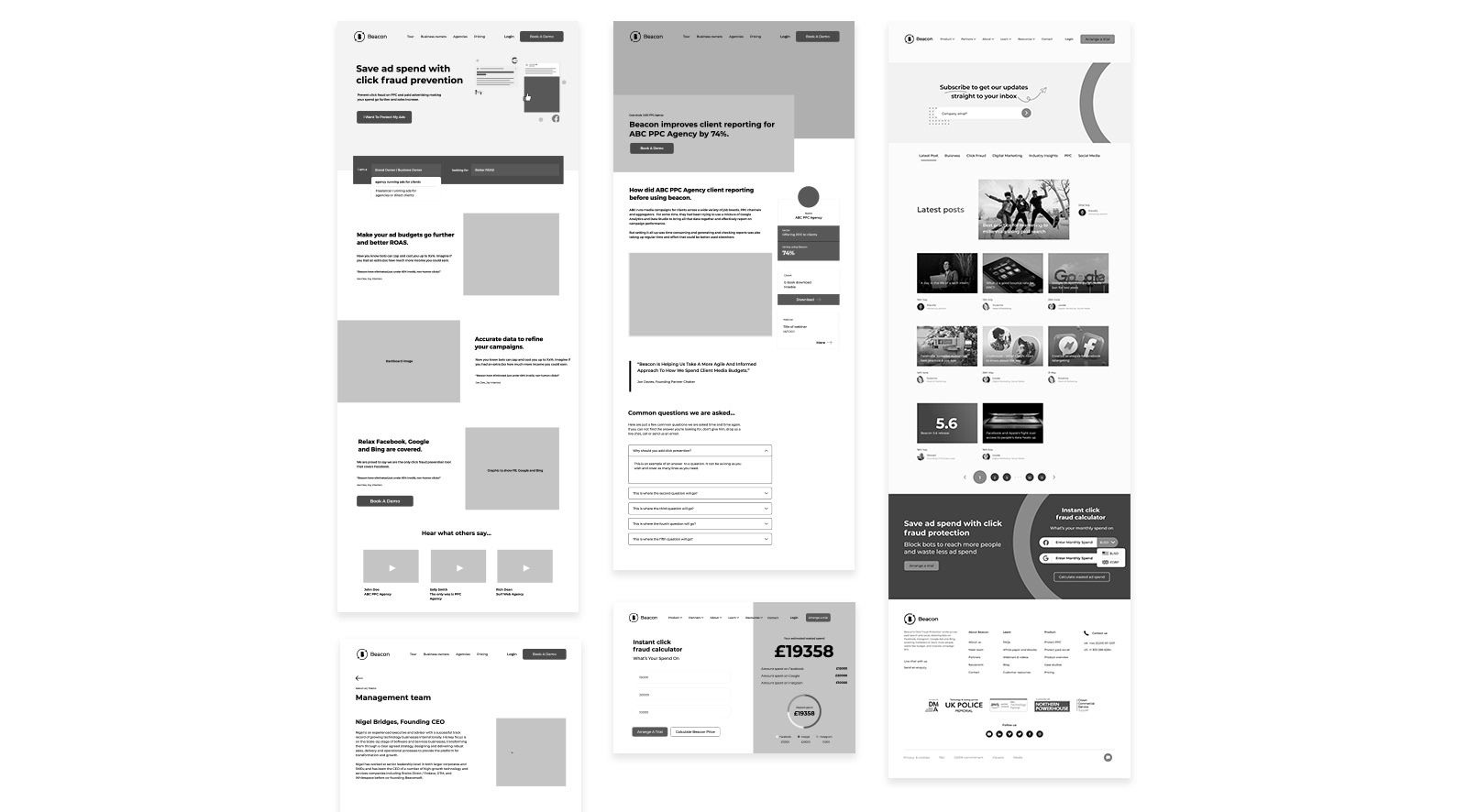 During the ongoing conversations we discussed the various visual assets and components they would like to see, we then created both low-fi and high-fi wireframes to get a better sense of the visual direction the client wanted us to go to.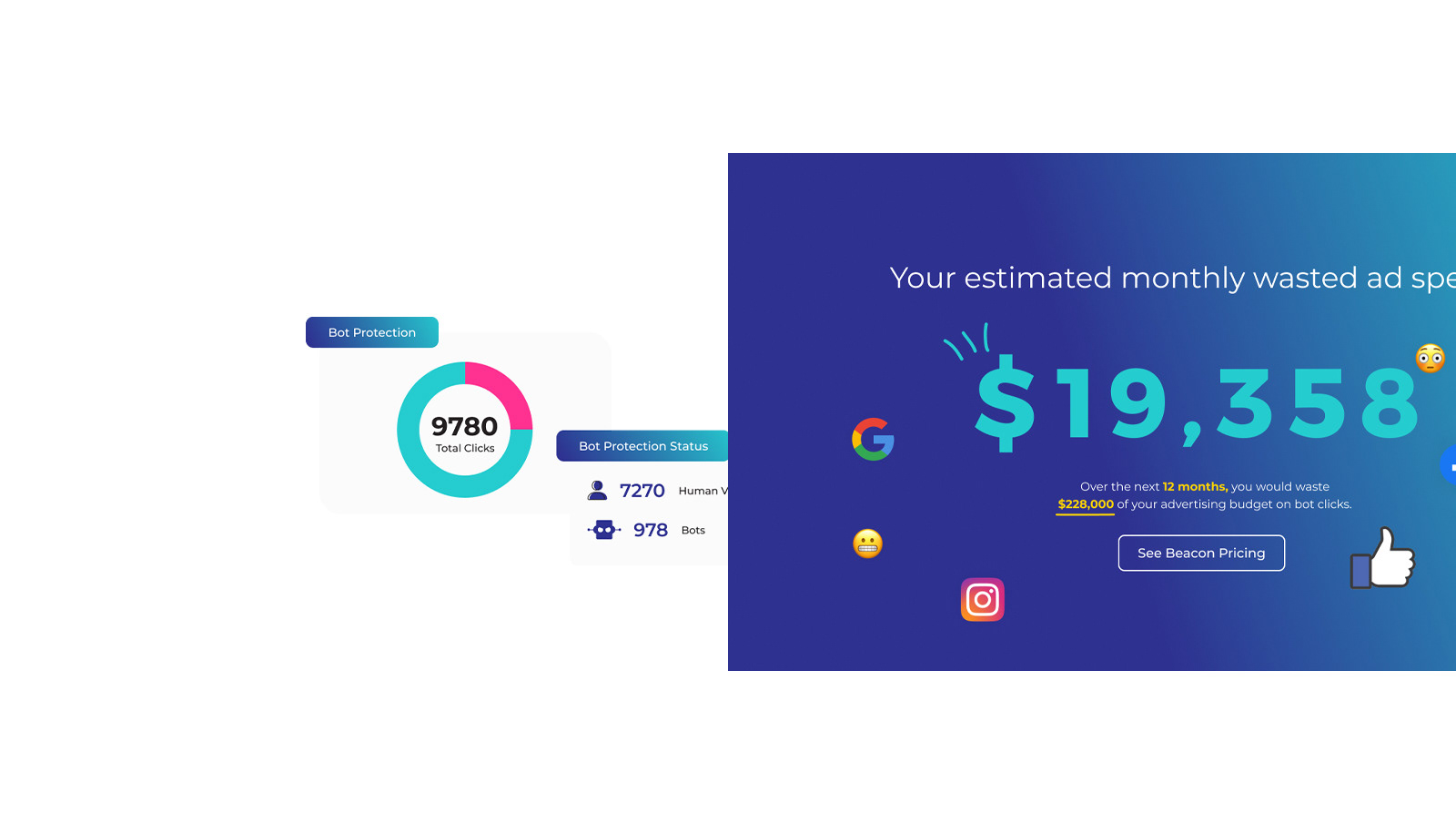 After that we started building the UI Design basing our decisions on being both professional and relatable to the younger generation. 
​​​​​​​​​​​​​​
We decided to adopt an illustrative style to bring a sense of youthfulness and playfulness, but also informative enough to be professional. Which is in line with the target market Millennials and C-Suite audiences.