Fox is an 

ambitious fintech startup that connects financial institutions with end users. Fox wants to give users

 the ability to transfer money between Europe and Africa, with hopes of entering the Asian and South American market within a 3 year window.
​​​​​​​
Brand Identity, UX Design, Prototyping, UI Design, 

Interaction Design.
Usability is an essential requirement in the fintech space, with that in mind our objective is to create a seamless flow.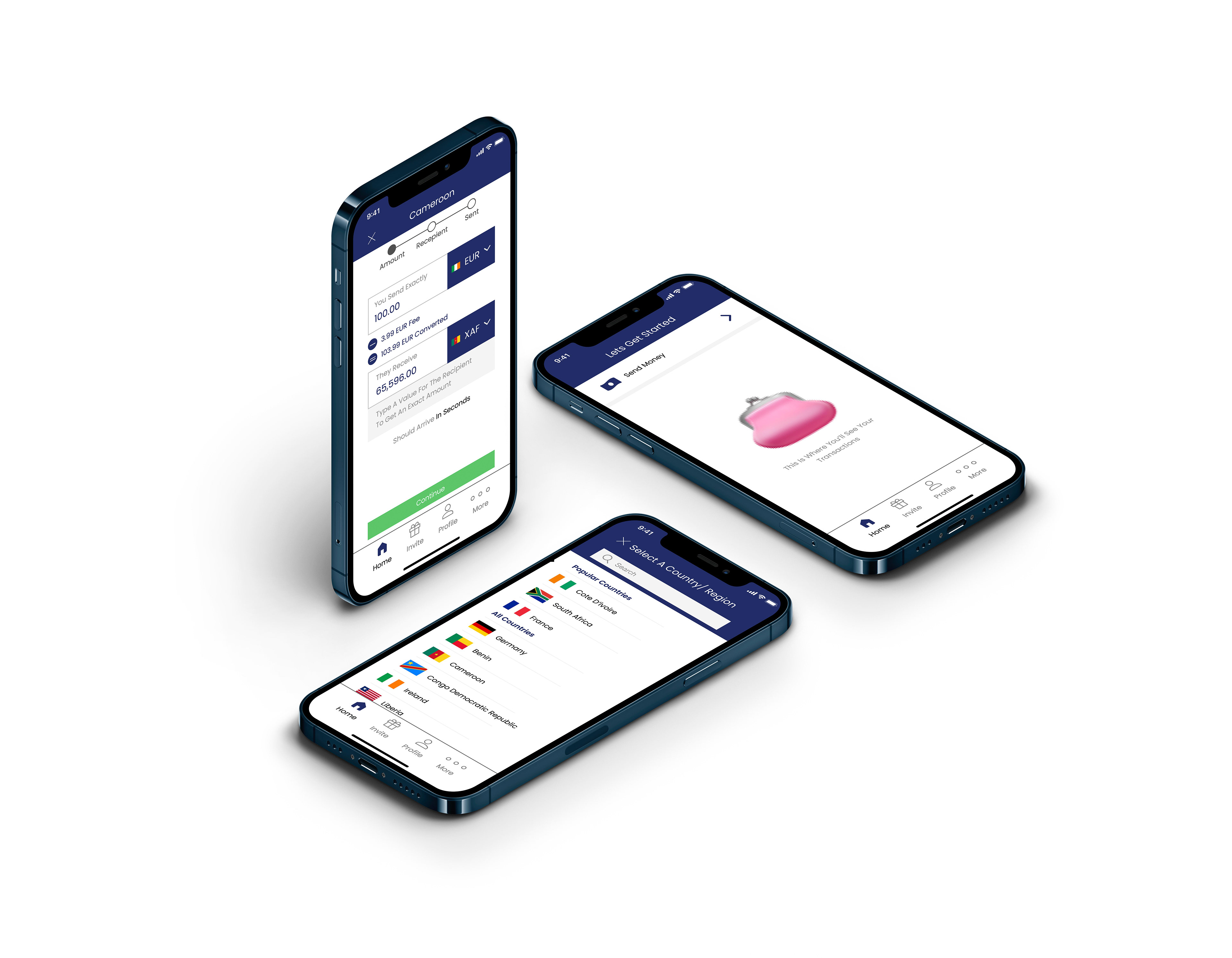 Done through a seamless experience that allows users to transfer funds and keep tabs on their latest transactions.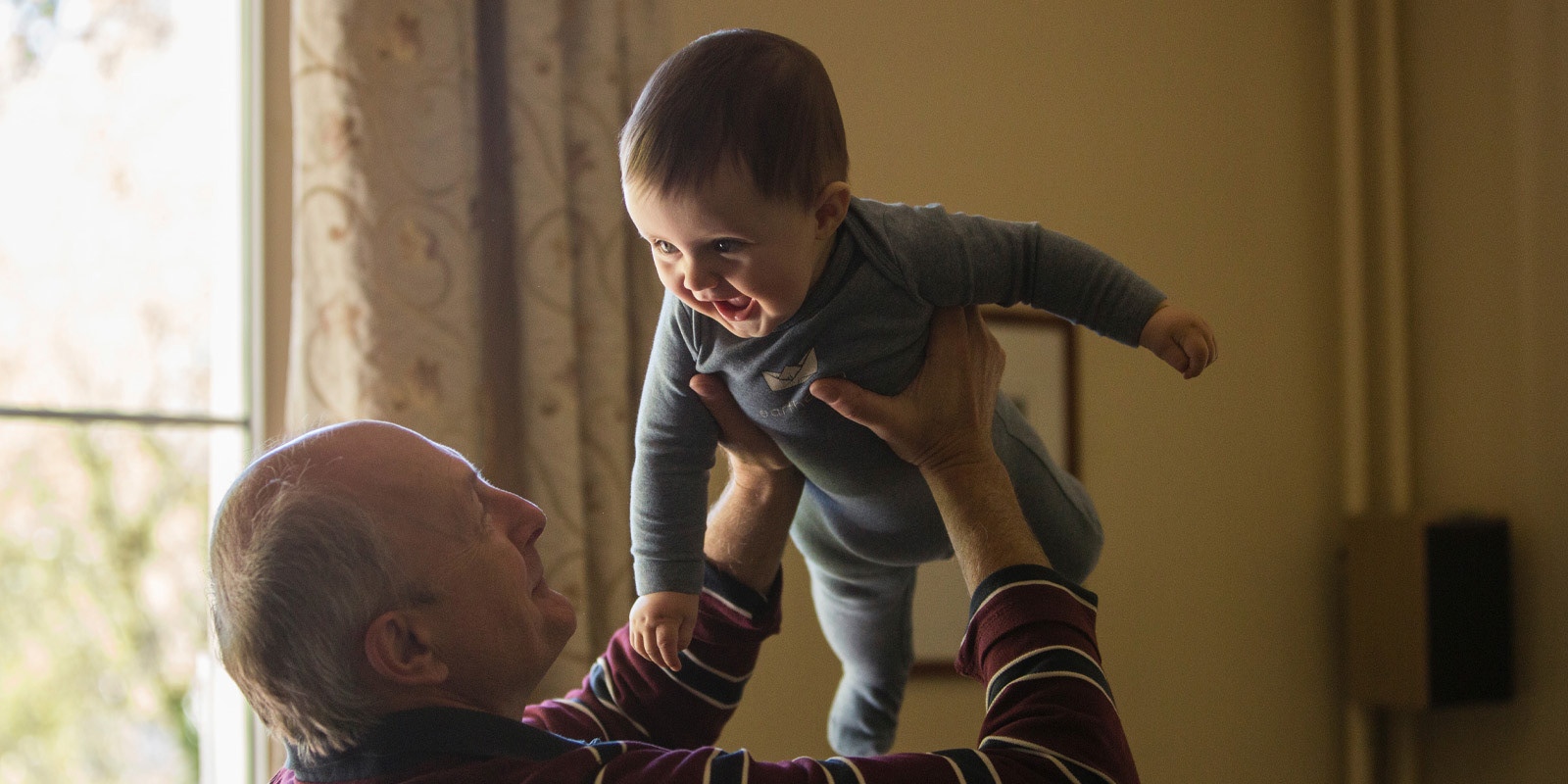 We delivered a mobile application that allows users to transfer capital between two continents.